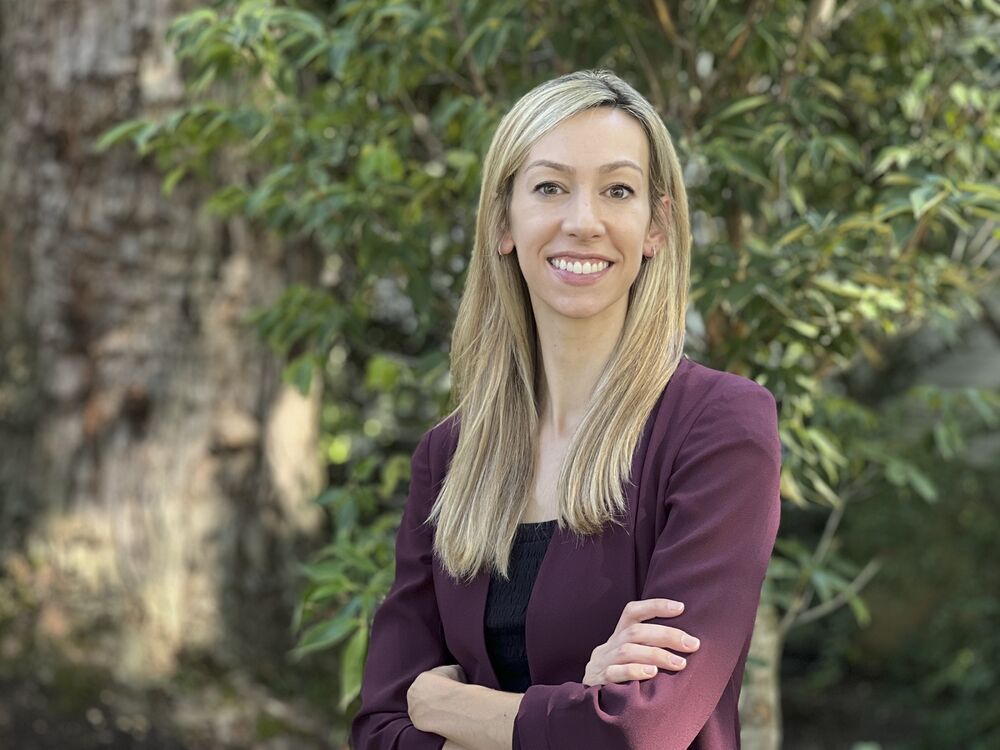 By Gillian Tan
Lead Edge Capital Management, a technology-focused investment firm, has appointed Susie Bihler as partner focused on growth-equity investments.
New York-based Bihler, most recently a partner at Catalyst Investors, will focus on making minority investments in software and tech-enabled services businesses. She said she first crossed paths with her new firm, led by founding partner Mitchell Green, over a decade ago when Lead Edge and Catalyst were invested in Mindbody.
"I saw first-hand how they approached investing," she said in an interview. "Some firms are conventional, but Lead Edge has always been very creative with structure, the timing of how they put capital out, and how they partner with teams."
Lead Edge's growth-equity business typically writes equity checks that range from $25 million to $250 million. The firm's broad network, which portfolio companies have access to, positions it to thrive despite the recent rout affecting once-robust markets and valuations, Bihler said.
Lead Edge's flexible mandate includes acquiring limited-partner stakes in funds to gain exposure to companies held by those entities, Green said. But Lead Edge is bearish on convertible notes, which Green says can create misaligned incentives and hugely dilute employees and early investors.
"For most of these, the juice isn't worth the squeeze," he said, referencing the average return of 8% to 12%.
While some investment partners are often lured by startups that have already raised institutional capital, Bihler has a track record of finding companies off the beaten path, Green said. She's backed companies including LinkSquares, which makes technology used by legal teams; Datavail, a startup focused on cloud migration and data analytics; and Envoy Global, which makes software used for immigration services.